Campbell River, British Columbia
Shorin Ryu Kyoshi
Ryukyu Kobudo Shidoin
Shorin Ryu Renshi
Ryukyu Kobudo Shidoin
Shorin Ryu Kyoshi
Ryukyu Kobudo Shidoin
Shorin Ryu Renshi
Ryukyu Kobudo Shidoin
From Powell River, BC to Durham, NC
Sheree began her journey in martial arts in 1975 in Powell River, BC.  In 1982 she opened the Academy of Karate dojo in Powell River, BC, and in 2001 the Rendokan Shibu dojo in Durham, NC. In 1999 she was entrusted by Shimabukuro sensei, to record, document and produce a video series of traditional Shorin Ryu karate, its applications, jujutsu and self defence.
Austin, TX Bound
Mary Margaret began training in Shorin Ryu Karate in 1987 at Carolina Pines Women's Dojo in Durham, North Carolina, where she trained and taught until moving to Austin in 2010.
In 2010 Mary Margaret's job took us to Austin, TX where we started Toyei Rendokan, teaching Shorin Ryu Karate.
Ryukyu Kobudo Shimbukan
In 2017 we joined the Ryukyu Kobudo Shimbukan and started training directly with Akamine Hiroshi Hanshi. We had been training in Ryukyu Kobudo since 2004 and had the opportunity to deepen our commitment to kobudo. Thanks to early retirement, we have spent several months at a time in the Shimbukan Hombu Dojo in Okinawa.  We received our Shidoin teaching license in 2020.
Return to British Columbia, Canada
In 2020 we moved back to Sheree's home of BC and settled in Campbell River.  We started training and teaching over ZOOM due to COVID and we have opened North Island Karate and Kobudo with both online and in person instruction.
Our karate training and teaching started in dojo in Shimabukuro Eizo Hanshi's lineage, Sheree in Powell River, BC and Mary Margaret in Durham, NC.  In the late 90's we both started yearly treks to Okinawa to live and train with Shimabukuro sensei.  In 2000 we were there at the same time, and since then our karate and kobudo journey has been together.  We continued to travel to Okinawa each year to train, and we hosted Shimabukuro sensei multiple times in Powell River, BC and Durham, NC.   We taught directly under Shimabukuro sensei and received teaching licences from him – Sheree as Kyoshi and Mary Margaret as Renshi.
We keep practicing and teaching because we love it – it's an endless opportunity to learn. This journey has given us friends all over the world who are like family.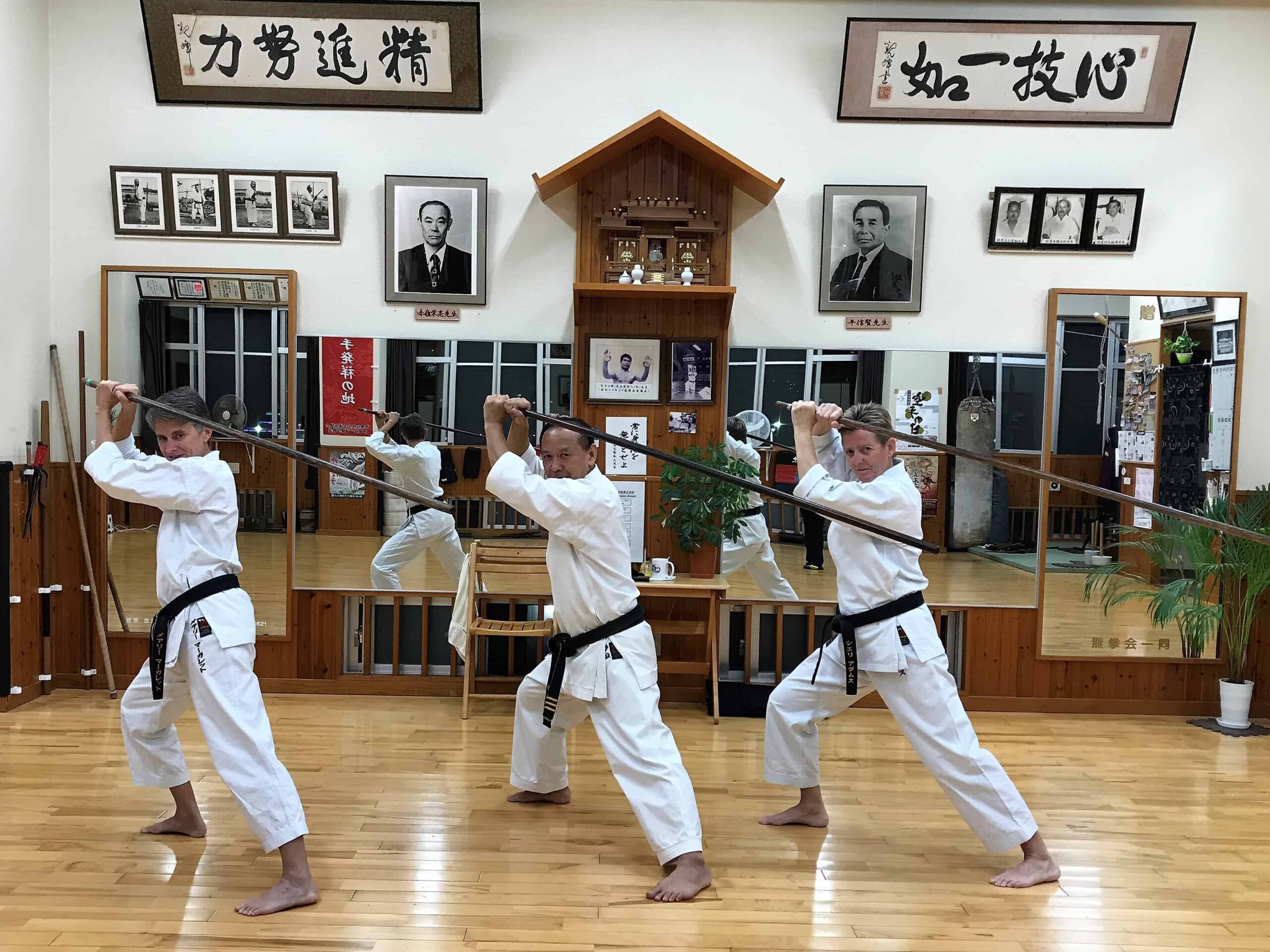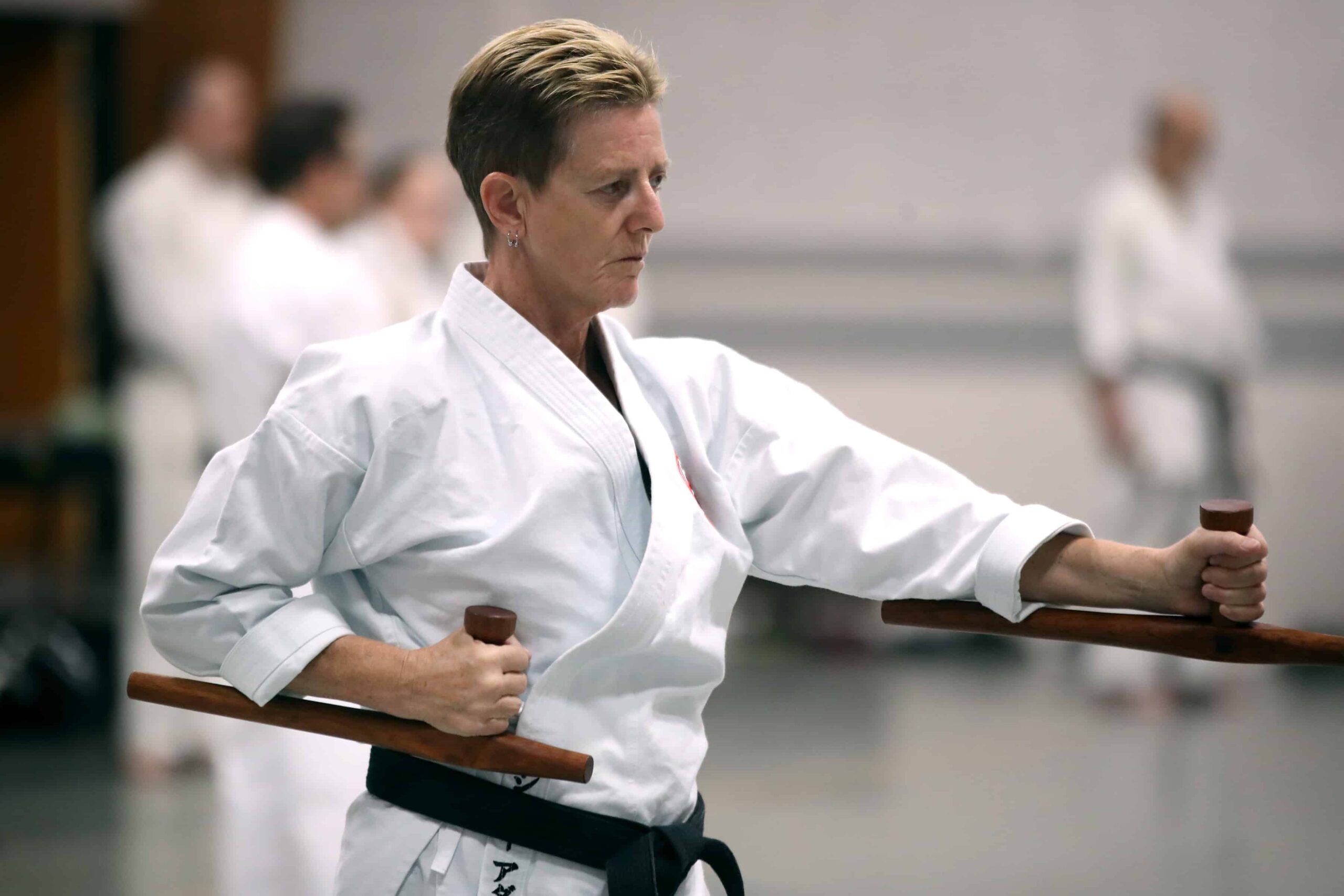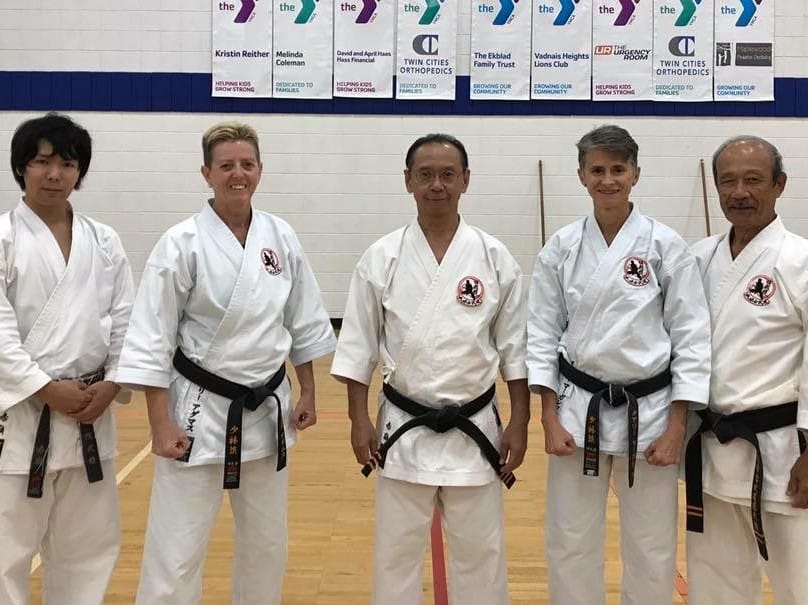 The daily effort to be a little bit better than yesterday is challenging and satisfying. Learning how to move your body with ease, fluidity, power, and precision is rewarding.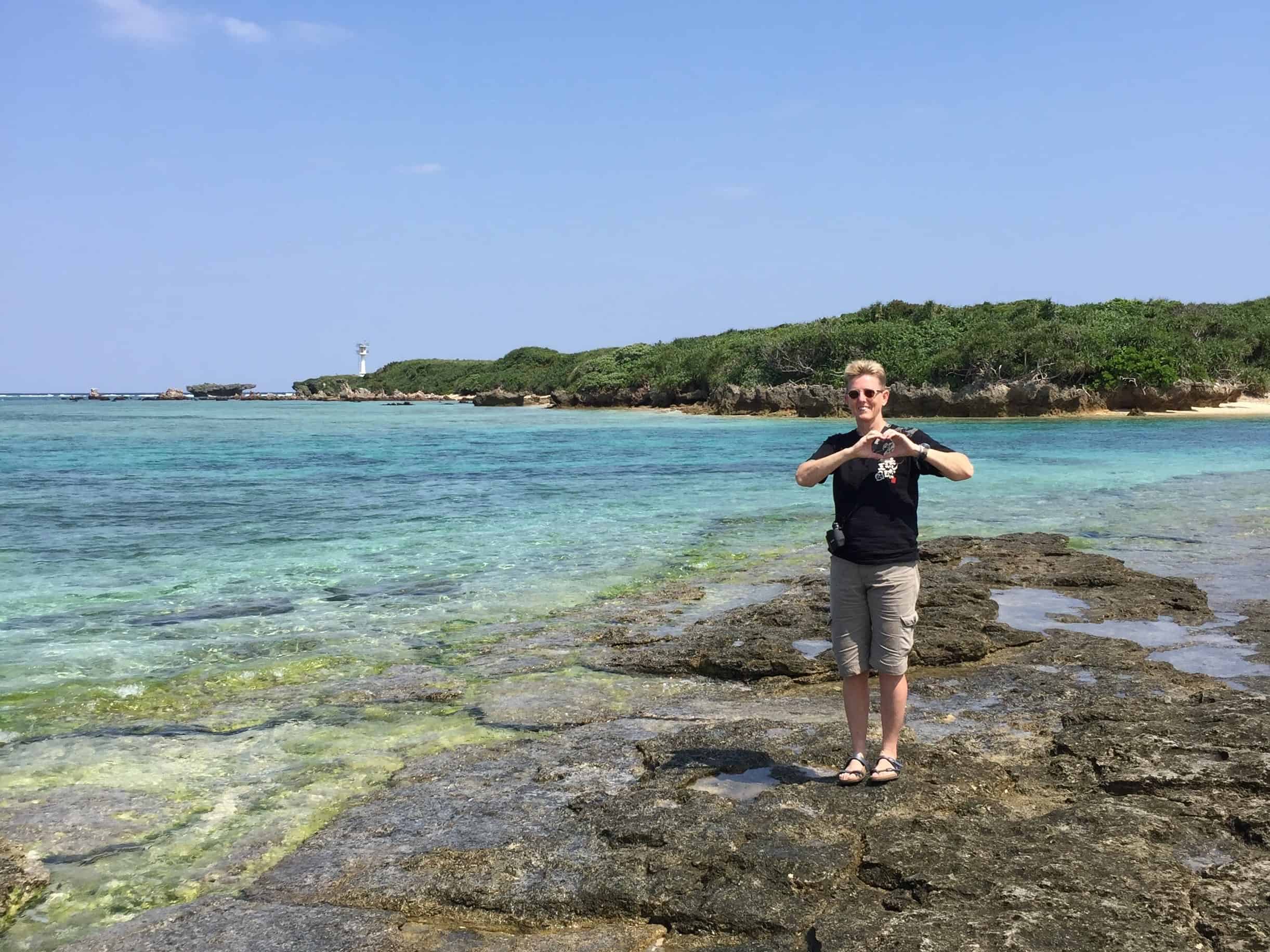 We admire and respect the traditions of Okinawan culture – humility, cooperation, health, and peace.
We welcome you to join us,